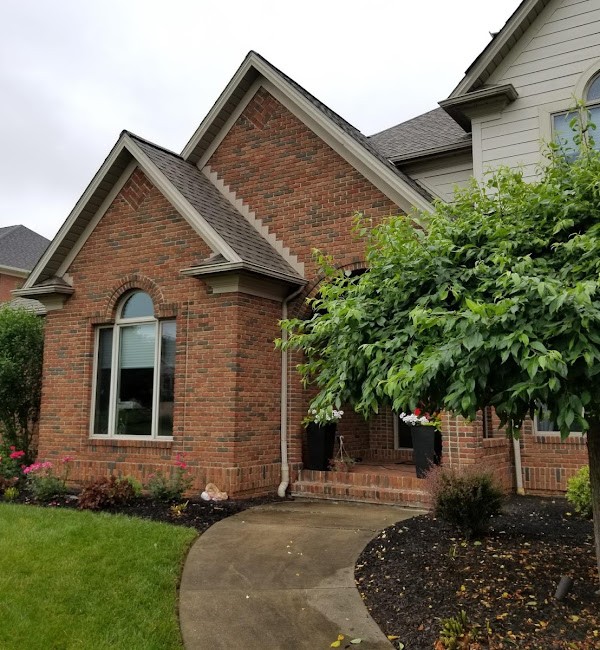 Attic Fans & Ventilation Installation in Canton, OH
Attic Fan Installation in Canton, OH
On hot, sunny days, as the sun beats down on your Canton, OH property, your roof can become very hot. This heat, in turn, warms up the air inside your attic. If the hot air stays inside your attic, the heat from this air will eventually enter the rest of your home. Fortunately, attic fans and ventilation can help cool down your home, saving you from high energy costs and unwanted discomfort.
Proper Attic Fans and Ventilation Make a Difference
B M Roofing Co. is proud to install quality attic fans and ventilation for property owners throughout Canton, OH. With attic fans and proper ventilation, your home will stay much cooler, and you won't have to blast your air conditioner just to get relief from the heat. We pride ourselves on quality in all that we do, and we keep our rates reasonable and affordable to serve our customers' needs.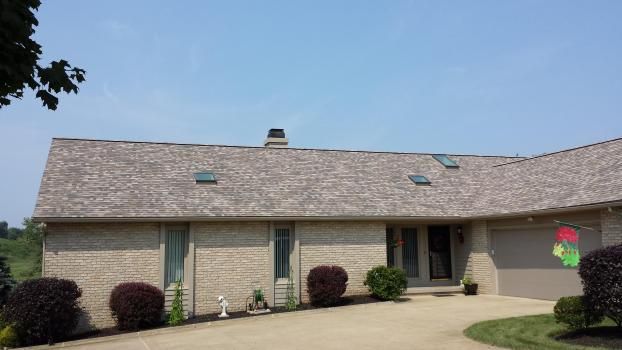 Very Pleased. Nice Job. Good Price. Would Use Again. Thank You.

Very trustworthy. My issue was not a roofing issue and Brad was helpful in pointing me in the right direction. I would certainly reach out to BM Roofing for any future roofing needs.

Brad had done two small jobs for us and was so prompt and professional that when it came time for a new roof we called him. He takes great care of his customers and his crew. Highly recommend them.

B M Roofing has been a lifesaver for us. They have repaired three separate sections of our roof that leaked from the shoddy work of a previous roofer.They also did a great job in replacing an old skylight. They even came out in winter to repair a leak caused by roof ice. I give B M Roofing my highest recommendation. When we are due for a new roof, you can be certain we will be calling B M Roofing to do the job. They are fair, honest, and reliable.

- Paul Koskovich. 6/16/2015

I couldn't be happier with the service provided by BM Roofing. I had a new roof put on my 3-season roof. They came and worked quickly and efficiently, finishing the job and installing a gutter guard in half a day. Not only did they stay within the estimate they provided, they also followed up to ensure I was happy with their work. Great company!

What a GREAT company!!! My husband and I have used B M Roofing Co. for our own home and our commercial real estate and could not be happier! Our first roof was 20 plus years ago . Thanks for the excellent product and customer service gets 10 stars!!!

- Linda Gurganus. 7/13/2014
Contact Us Today For A Quote
Mon - Fri: 8:00am - 5:00pm Weekends: By appointment
Owens Corning Certified Certified By Other Major Brands